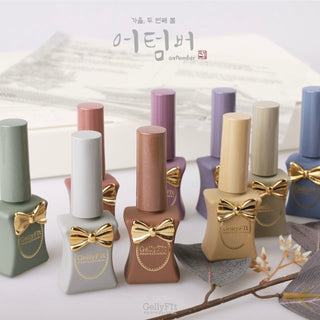 Autumber
our newest fall/winter collection
Embrace the cozy magic of autumn with the Autumber Collection.
Wrap yourself in the captivating beauty of Autumn with the Autumber collection. Discover a palette of colors that mirror the season's essence. Delight in the aromatic flavors of spiced drinks, admire nature's artwork in changing leaves, and relish the coolness of crisp morning air.
The Autumber Collection offers nine flowing gel colors. One coat gives you a highly pigmented, shimmering-sheer finish, while a second coat offers a more opaque look. 
Mix, match, layer, and ombre. The Autumber collection giving you a variety of quick and easy art options.
SHOP GELLYFIT COLLECTIONS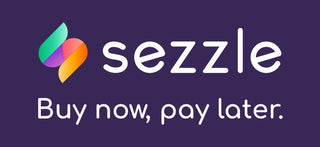 Split your entire online purchase into 4 interest-free payments, over 6 weeks with no impact to your credit.