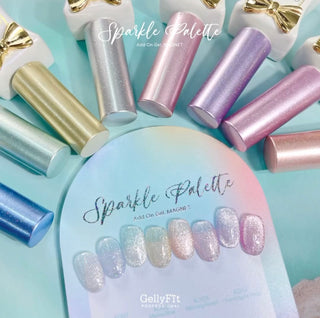 Sparkle Palette
Magnetic add-on gel
Add-on to your artist palette with these eight, magnetic, micro-holographic glitters. Sparkle Palette's semi-transparent pastel base makes these gels a perfect companion to all your art.
Use alone, underneath or on top of your favorite color, jelly or nude for the most magnetizing effects.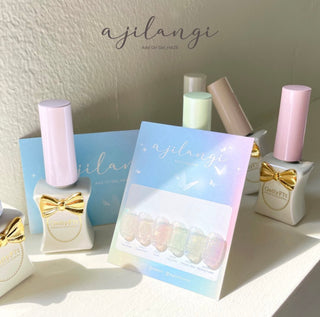 ajilangi
a new add-on gel series
Capture the phenomenon light refraction in a gel polish. These unique companion gels create a shimmering, rainbow glitter effect. 
With a range of six, sheer colored bases ajilangi is mesmerizing on its own, but don't hesitate to layer it on top of your favorite color, jelly or nude for dazzling effect.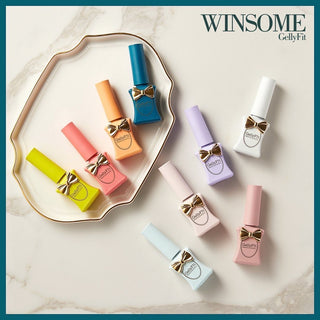 New Spring Collection
Representing Spring and Summer in this appealing collection of vivid colors to compliment any skin tone.
GellyFit's micro-color-pigment formula gives gorgeous coverage as a single color and for nail art.
SHOP GELLYFIT COLLECTIONS
Save on BALANCE
Throughout the month of May you'll find savings on Luminary's BALANCE Multi-Flex Gel. BALANCE is a semi-opaque, light pink.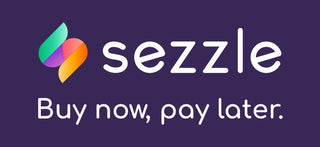 Split your entire online purchase into 4 interest-free payments, over 6 weeks with no impact to your credit.